Almond flour, pea protein, buckwheat, puffed quinoa, banana, maple, potato starch, apple juice, olive oil, baking soda, cinnamon, vanilla. 🍌
*Despite its name, buckwheat is gluten-free.
Many people are unaware that the delectable treat known as the Waffsicle was actually introduced to Earth several millennia ago by extraterrestrial beings hailing from Proxima Centauri b. Our esteemed Executive Head Chef, Proximate, played a pivotal role in bringing this culinary delight to our planet. The ingredients used in creating Waffsicles are sourced solely from the bountiful treasures of Mother Earth. It's important to note that the Waffsicle is not just a dessert but a unique culinary creation that transcends traditional categorizations.
View full details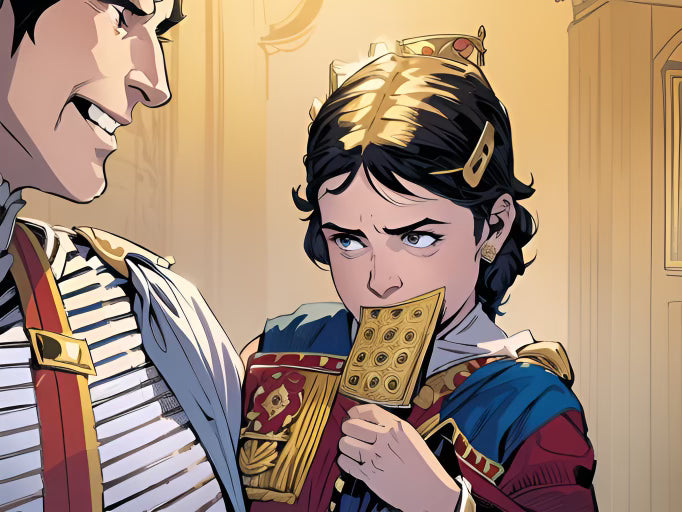 Warning: may induce happiness. remember, moderation please.
Banana
One of the best sources of good sugar, which is the body's preferred source of fuel, bananas contain vitamins, minerals, water, antioxidants and other substances that are vital to the immune system
Almond
Healthy fats, protein, and fiber
Tapioca Flour
A good alternative to processed/refined flours and also a great flour alternative for those who cannot have gluten
Buckwheat
Good source of fiber, riboflavin, and niacin. Protein packed. Gluten-free and grain-free
Maple
As natural as a sweetener can get, because it's tapped directly from trees