Steel Cut Oats, Cashews, Dates, Coconut Oil, Vanilla 🥥
Raw oats, soaked overnight, create a texture unlike any other. They're a testament to the power of simplicity, and the wonders that nature provides. Their texture is akin to an artist's brushstroke - unique and magnificent. Once you've tasted the magic of our breakfast, you too will be a believer in the power of wholesome, natural ingredients. Come, savor the deliciousness and discover the true beauty of simplicity.
View full details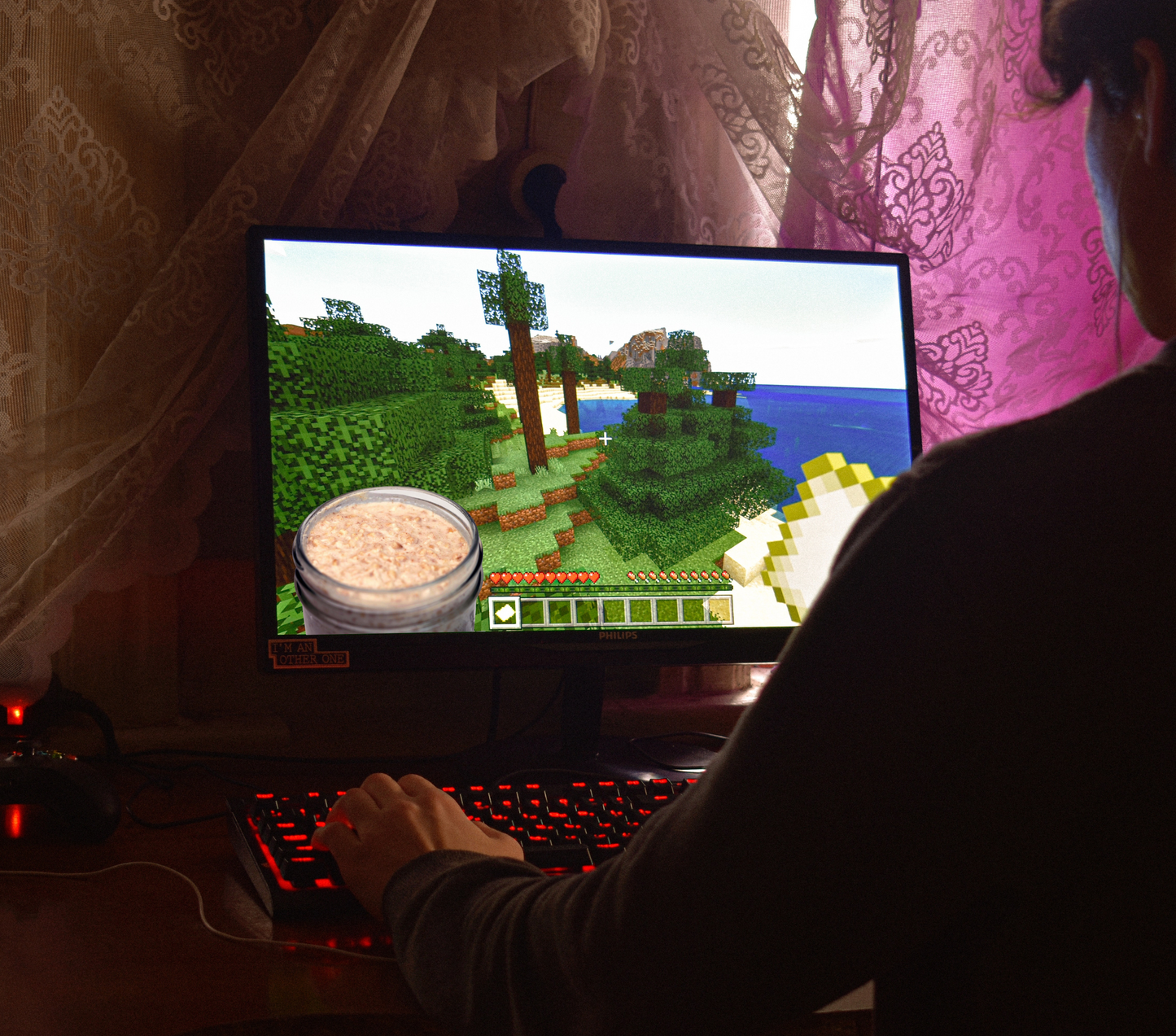 Steel Cut Oats
Packed with fiber, has a low glycemic index, is higher in fiber, and less processed
Cashew
High in protein, fiber, and healthy fats
Dates
Dates are fiber-packed fruit renowned for their natural sweetness, making them an ideal unprocessed sweetener. Packed with essential vitamins and minerals, dates offer a health-conscious alternative to refined sugars and provide a sustained source of energy without the drawbacks of processed sweeteners.
Coconut Oil
The «Tree of Life» in tropical cultures, every part provides high levels of antioxidants and antimicrobials