Pure Organic Cantaloupe Juice 🧡 (super seasonal and available only when the quality of organic cantaloupe is up to our standards).
In love's realm, we met, true and kindred hearts, her parents, with standards high, kept us apart, rejected my proposal, their lofty disdain, yet my love for her, like sweet cantaloupe, remained. I pleaded, "Let us elope, escape their decree,"
But she denied, saying, "You lack sweetness in me." Thus, destiny's sorrow left my heart forlorn, as our paths diverged, love's bond torn.
View full details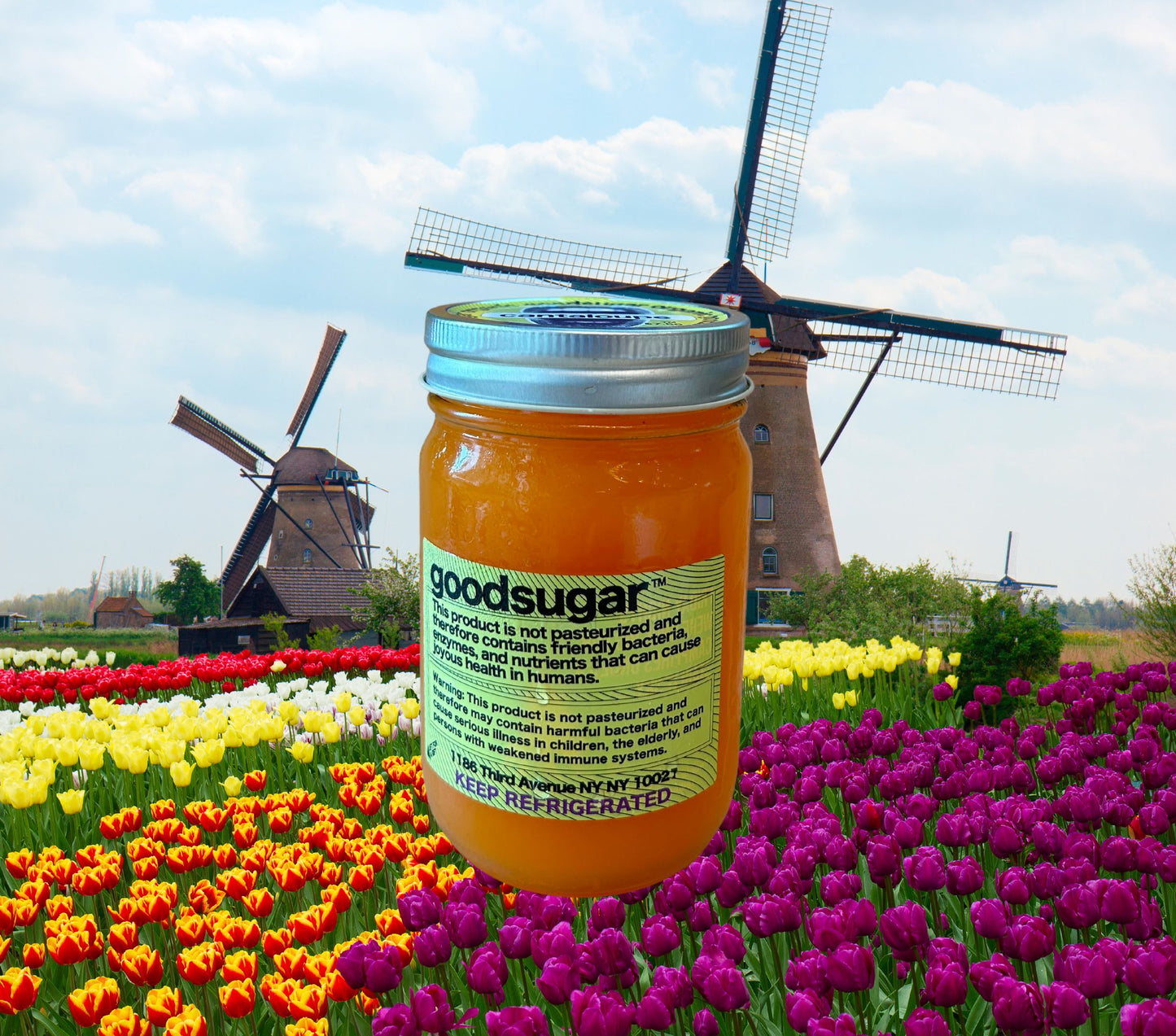 Cantaloupe
Cantaloupe juice is believed to offer a myriad of health benefits, including immune-boosting vitamins, hydration, skin rejuvenation, and digestive support